Look After You Series
~
Book #2
Release Date: February 24, 2015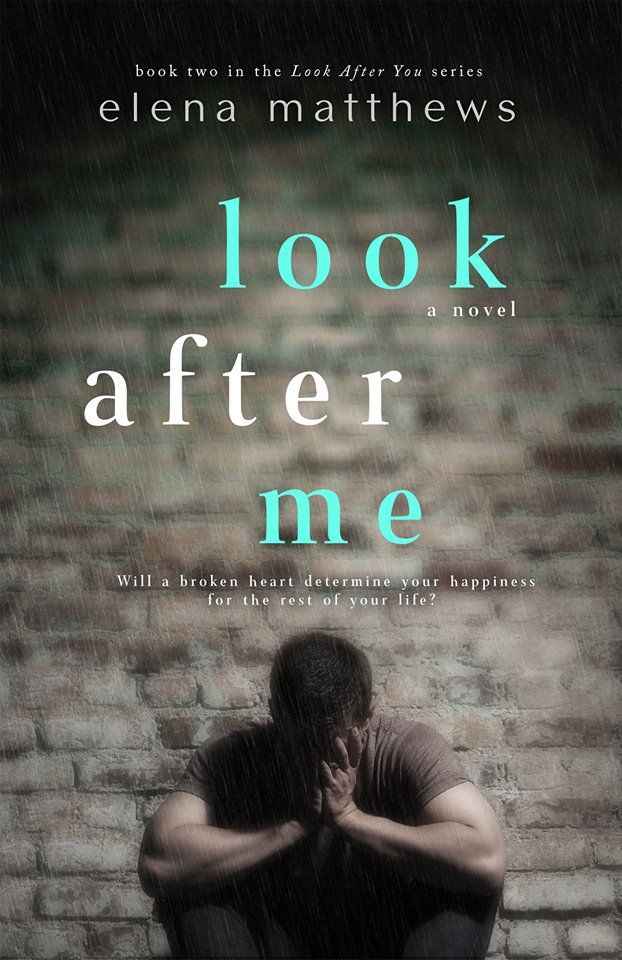 The moment Sebastian Gilbert watches his fiancée declare her undying love to another man, his entire life changes.
Unable to cope with the loss of his fiancée, his job … his life, he turns to the one thing that will help ease the pain.
Sebastian has checked out of rehab, but after three months locked behind those doors, away from the outside world, he's struggling to adapt to his new life. His thoughts are clouded with anger … bitterness…
When he reaches out to his drug counselor from rehab, his one and only lifeline, he begins to find hope.
Addison Scott is sweet, smart, and understands him in a way that no one else does. As she helps Sebastian rebuild his life, their friendship grows.
But lines become blurred…
Sebastian's broken heart is slowly mending, but will letting Addison in shatter it once
more?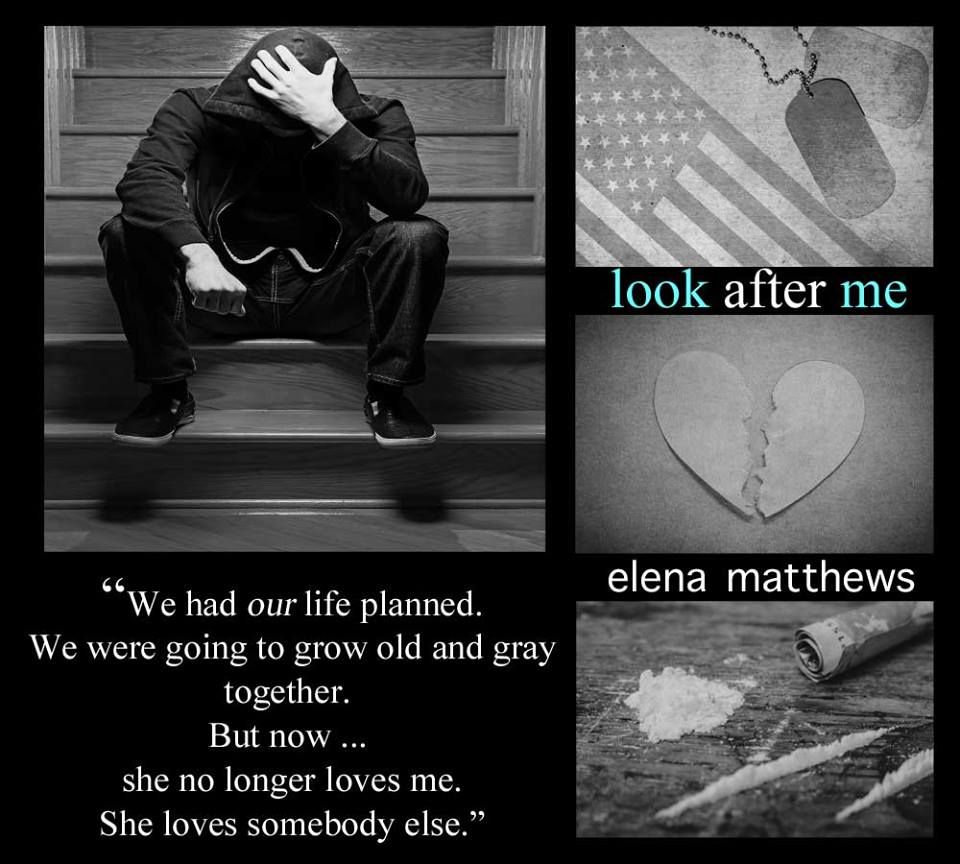 Look After You Series ~ Book #1
Publication Date: April 3, 2014
The birth of your firstborn child is supposed to be the best day of your life, a joyous occasion. Well that's what twenty-eight year old Ava Jacobson thought. That is until her life takes a drastic turn for the worse and her daughter is born three months earlier than planned, weighing only two pounds, two ounces.
A distraught Ava is thrown into the deep end of motherhood and instead of being able to hold her baby like other moms, she has to sit back and watch her daughter fight for her life in the hospital's neonatal intensive care unit, while her fiancé, Sebastian Gilbert is in the midst of a messy war in Afghanistan. Ava is left to pick up the pieces with the help of her only friend, Caleb Summers.
When her vulnerable state hits an all time low, she finds solace in an unexpected pair of intense green eyes. Eyes that belong to her daughter's doctor, Ashton Bailey, and she falls, like she has never fallen before. However, for the sake of Sebastian she desperately tries to fight against her newfound feelings for Ashton, but eventually the pull between the two is so strong that it is impossible for her to stay away.
Then when Ava is convinced things can't possibly get any worse, a cloud of blackness closes in on her as the secret demons of her past come back to haunt her, with news that will irreversibly shake her entire world forever.
As Ava's roller coaster ride she calls life begins to circle the drain, she quickly learns that even through the darkness of evil, there is always that one person who will look after you and have the ability to pull you away from the brink of no return, when nobody else can.
Warning: Recommended for ages 18+ due to heavy subject matters of rape and suicide. Also includes violence, explicit language and sexual situations.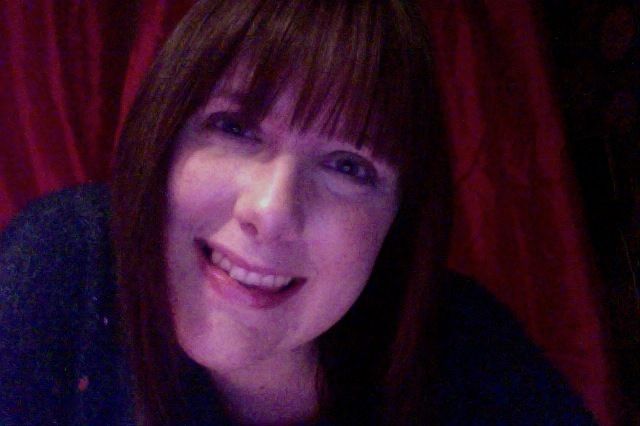 Receptionist by day, author by night, Elena Matthews is from Manchester, United Kingdom, the home of Manchester United, Media city and of course, Coronation Street. When Elena isn't writing, she can be found with her nose in a book or watching guilty pleasures such as Gossip Girl, developing a rather unusual liking to Chuck Bass. And when she isn't doing any of those things, you can often find her on Facebook, obsessing over Kellan Kyle, book boyfriend extraordinaire
Elena spent three years of her life at Salford University studying media production, to decide she no longer wanted to pursue a career in the media. Instead, it took her another two and half years to realise her calling. Writing. Now she lives and breathes her writing. She even had to tell her colleagues at work whenever she is found daydreaming at her desk, it's because she is conversing with her characters.